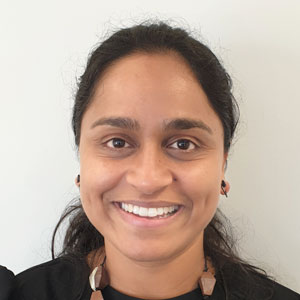 Jini Varghese
Registered Psychologist
Jini is a Registered Psychologist with varied years of experience working with a diverse population.
Jini gives a lot of emphasis on the evidence based therapeutic modalities and utilize relevant skills and expertise to promote change.
With the core belief in humanistic psychology, Jini looks at an individual holistically and recognizes the innate goodness in everyone which is critical to building personal agency.
This philosophy motivates Jini to attain a strength-based attitude, making the therapeutic work, with both adults and children, more effective. Trauma work has been a significant part of Jini's diverse work profile. Jini utilizes the trauma informed approach in assisting individuals to regulate their emotions and to deal with its cognitive and psychological impacts. Jini is passionate about working with various complexities that arise in her work with children and adults.