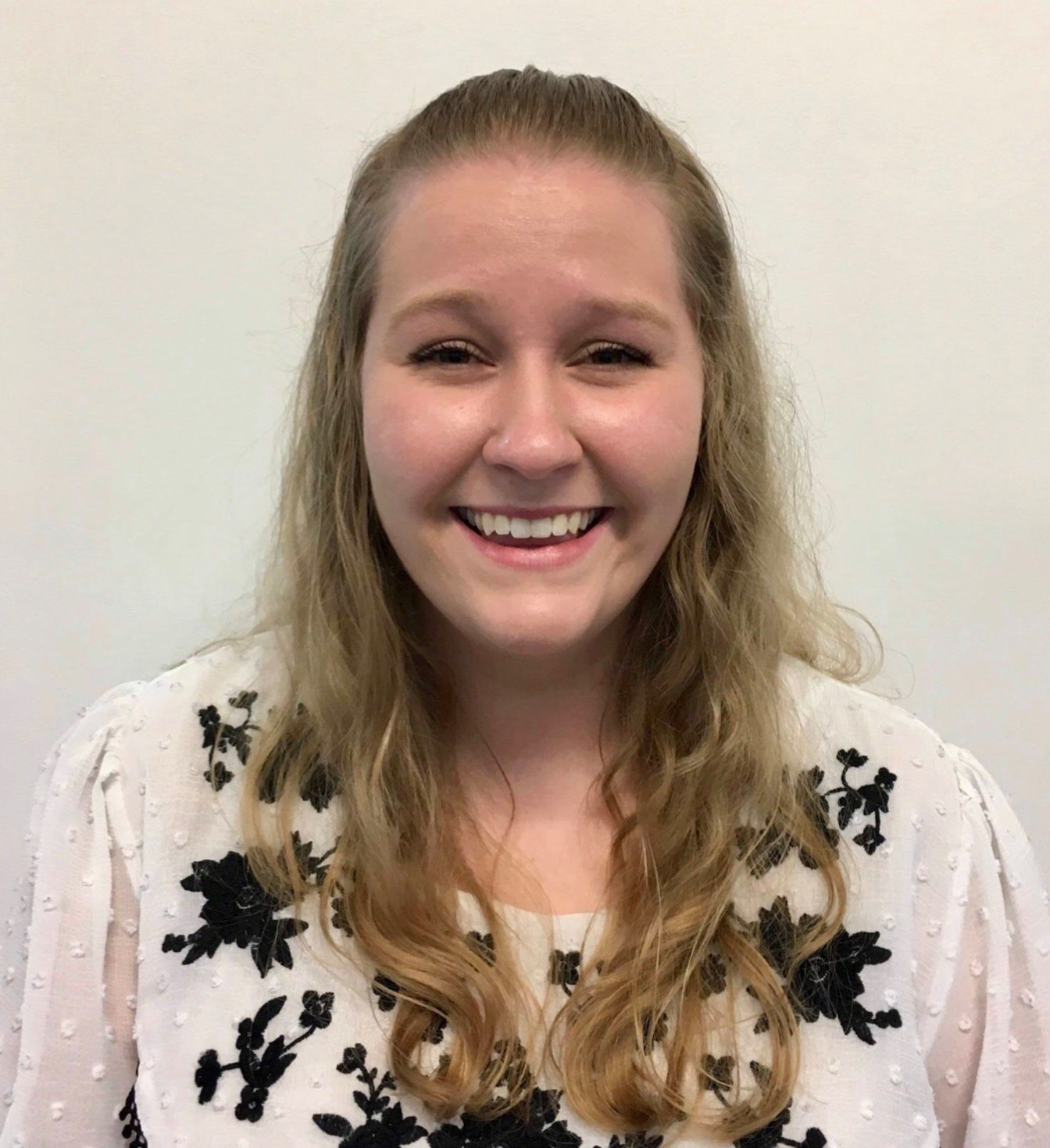 Claire Meikle
Registered Psychologist
Claire is a Registered Psychologist with diverse experience working with individuals who have different presentations and varying backgrounds. Claire has worked within a private practice and private hospital setting, and uses this experience to best support her clients.  Claire is trained in multiple therapy styles and gives emphasis to combining them to provide effective outcomes for her clients. Claire has a focus on making her clients feel comfortable and safe with her warm, inviting demeanor and genuine interest in her client's lives. Claire has worked extensively with young people and people living with disabilities.
Claire's work also benefits from a strengths-based approach, which emphasizes the unique skills each person has. Claire has the belief that each person's unique skills can complement them on their journey. Claire has a special interest providing support to clients who experience anxiety, depression and grief and loss.
Key Service Areas
Depression
Anxiety Disorders
Adjustment Disorders
Stress
Relationship Work
Trauma
ADHD
Pregnancy
Peri/Post-Natal Mental Health
Grief and Loss
Self-Esteem,
Body Image
Parenting
Developmental Issues.